GROUPS OF TREATED PATHOLOGIES
Our therapies are internationally recognized thanks to our worldwide allies, also, we excel for focusing on the patient, designing differentiated and customized treatments with therapies combinations, according to his or her needs.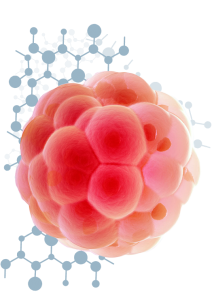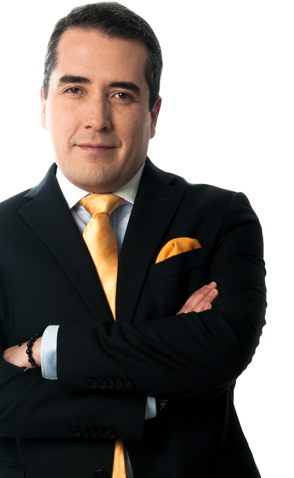 The hope reflected in the eyes of my patients, when they come for the first time, searching for an opportunity to live again, leads me to work day by day to develop a therapeutic tool to answer to their needs; their smiles, their greetings, their hugs translate in an immense feeling of gratitude to God for the opportunity to work for them.
It is a time of hope!
Dr. Felipe Torres Scientific director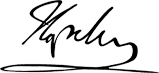 PARTNERS IN RESEARCH AND TEACHING









Avenida Calle 134 No. 7-83 MD 141 PISO 4
Pioneering Worldwide
Cell Regeneration is worldwide pioneering in Cell Regeneration Medicine, combining different medical specialties, and innovative techniques and technologies, for the diagnosis and treatment of difficult handle diseases, that have few therapeutic possibilities or no treatment.
See all the testimonials
Schedule appointment
years of Medical Experience
patients treated with Cell Regeneration Medicine
Pathologies successfully treated
Jose Luis Aldana arrived to Cell Regeneration with a severe spinal cord trauma after a transit accident and in quadripathic state without sensitivity nor movements in his four limbs, after the treatment the patient now have control over his arms with fine movements and control at will of his lower limbs.

Johan, diagnosed with progeria. After arriving with an infinity of cardiac, pulmonary, skeletal and memory problems, 2 cell implants have been done and already managed to exceed the year and a half of life that he got predicted; his life changed and the pain was managed in an 80%.

Edgar Casallas, testimony of the successful therapies in Cell Regeneration Medicine, done in Cell Regeneration.
Our facilities
We are found in the Altos del Bosque building in Bogota and we have high technology equipment and specialized facilities, including molecular biology laboratories and surgery rooms, so you can receive quality medical assistance with maximum security.
Also, we have support for international patients for accommodation in hotels and flats, and if the patients requires it, we offer accompaniment plans during your stay in Bogota.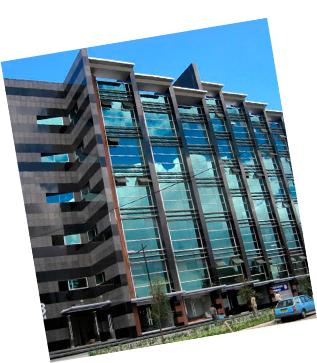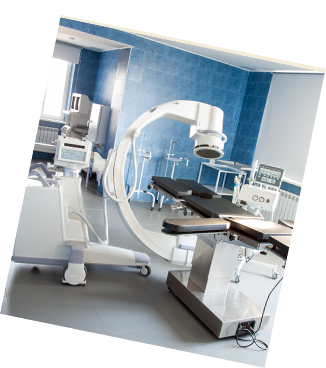 NEED HELP? CONTACT US
+57 1 635 1111
+57 1 635 3333
Avenida Calle 134 No. 7-83, MD 141 PISO 4
Bogotá,  Colombia